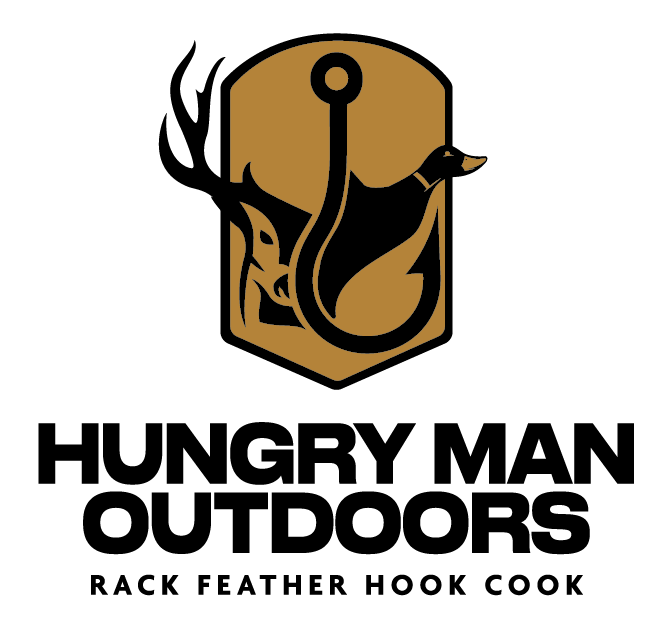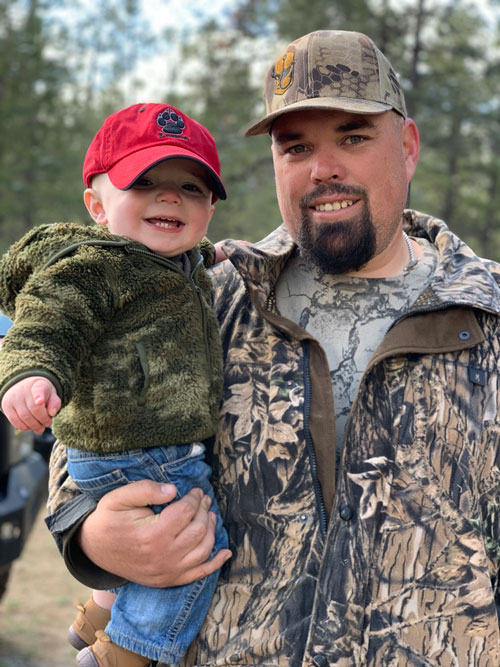 There is no better place for me than being in the woods or the wetlands. My grandfather taught me to hunt when I was eight years old, and I have so many great memories of spending time with him in the wilderness. 
Why do I hunt? Food. Tradition. Challenge. There's something special about providing food for your family when you get it yourself. We don't waste our food. We are not disconnected from our food source. We respect the animal and use every bit that we can.
I want to inspire others to embrace and respect the hunting and fishing tradition in the same way. I enjoy trying new recipes and sharing them with others.
Follow Hungry Man Outdoors on YouTube for new videos, ingredients, and more.